6 Ways To Make the Most of Autumn Season
Fall is just around the corner, and it's time to get ready. With the autumn season comes all the fun holiday activities that allow us to finish out the year on a good note. This year, let's use autumn as a time for self care and reflection. Here are six ways to maximize productivity and to end your year the right way: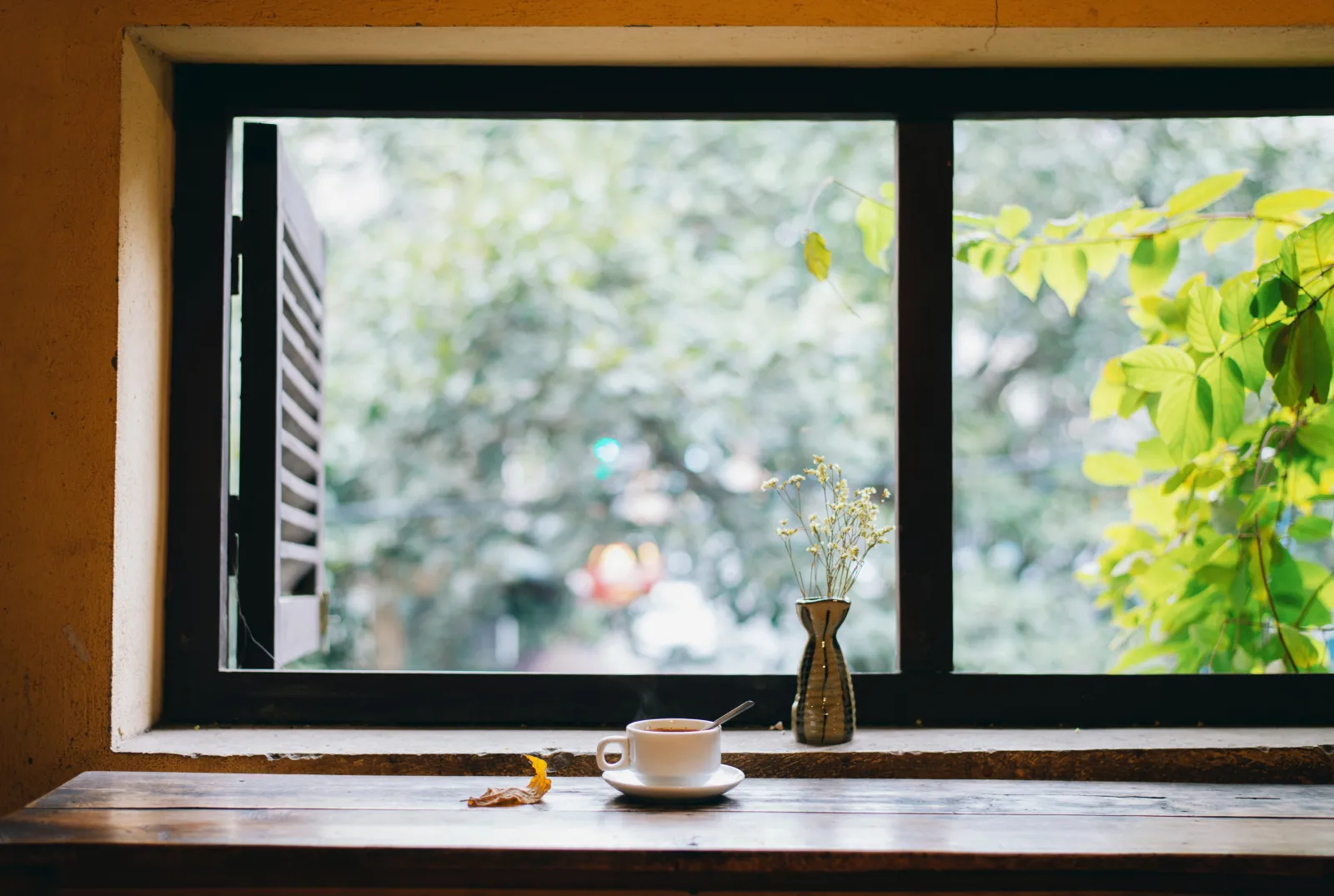 1.
Develop a Morning Routine
Morning routines are crucial to productivity. When we can train our body and mind to follow a routine, we can begin to see an increase in our productivity, our energy, and our mood. While we often place value on spontaneity and variety, we miss out on the benefits of consistency. Having consistent routines can change your outlook on life and give you a sense of joy. Developing a morning routine is easy; simply start by waking up at the same time each day, and doing a few of your non-negotiable activities. Immediately brushing your teeth, getting coffee brewing, or journaling are great ways to get your mind prepared for the day ahead, and can become activities that you look forward to performing each day.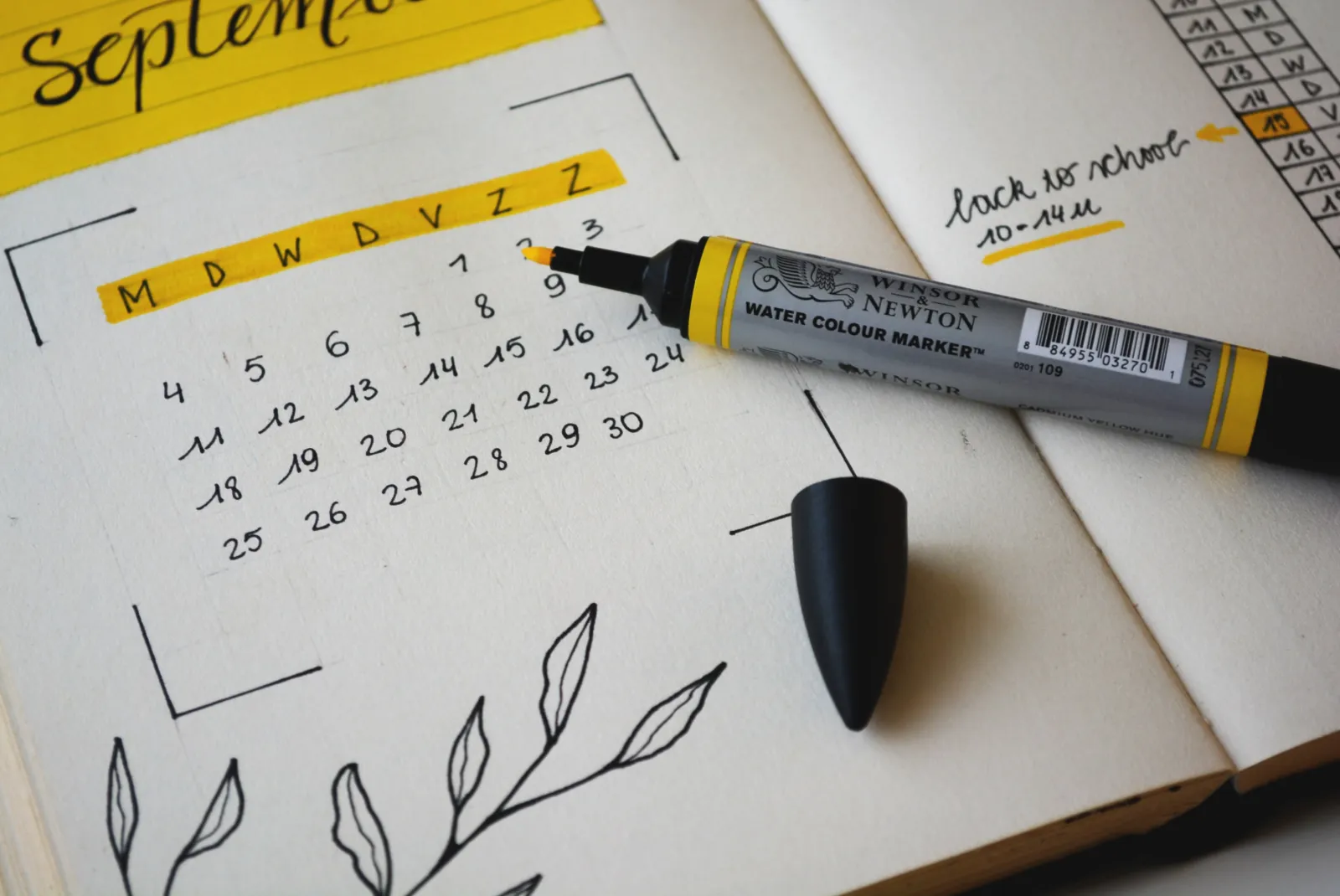 2.

Autumn Organization

Autumn is a season often spent with loved ones. There are many holidays that are celebrated in the fall, and that means spending a lot of time at home. This fall, use your downtime to get organized! With the new year approaching, there is no better time to set end-of-the-year goals, reorganize your home or workspace, and keep track of important dates in your calendar.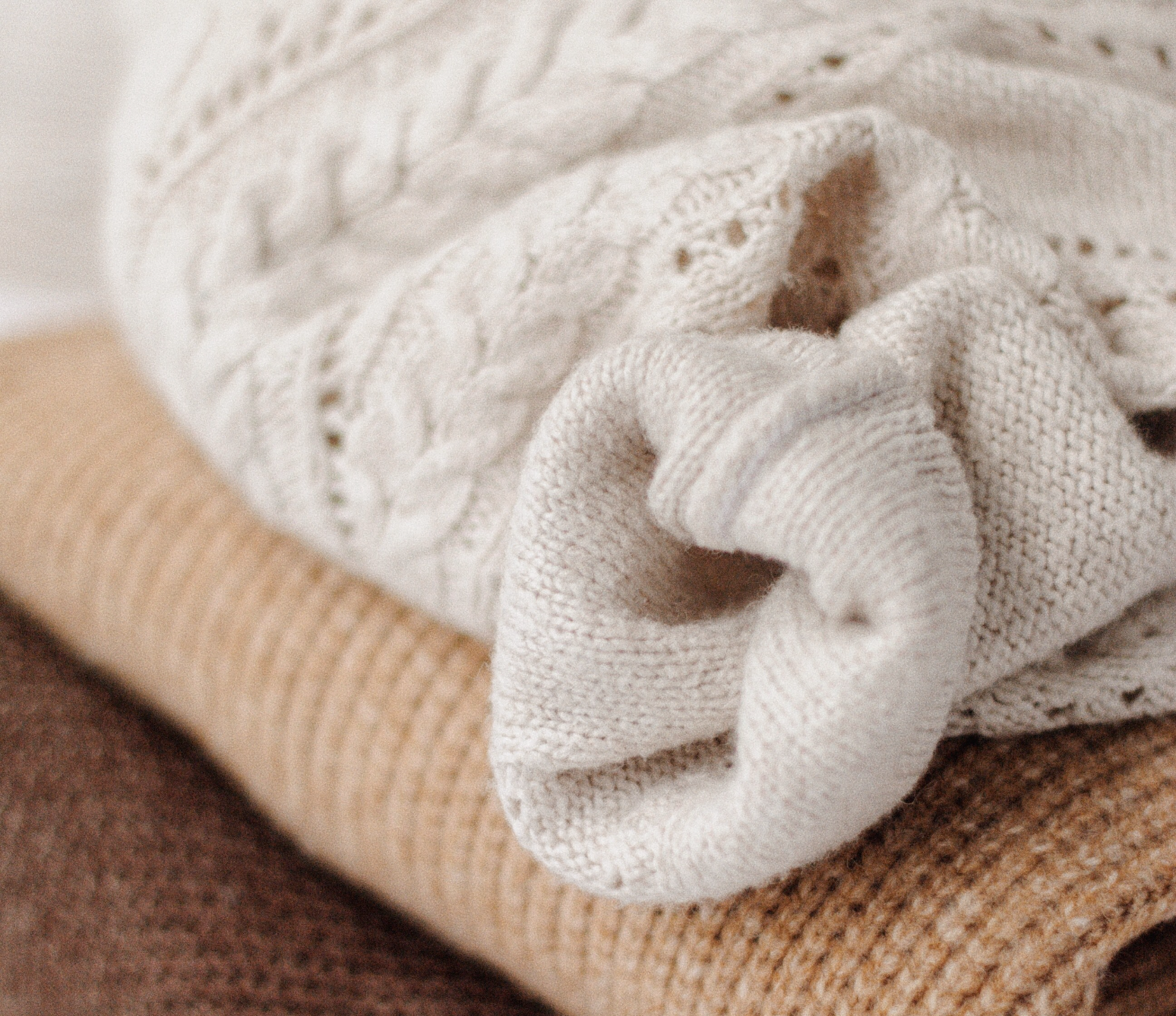 3.

Decorate

Fall decor is among the coziest. It's time to break out your favorite blankets and light your favorite fall-scented candles. Adding warm tones for autumn to your home can instantly change the feel of your house, and can help get you into the holiday spirit!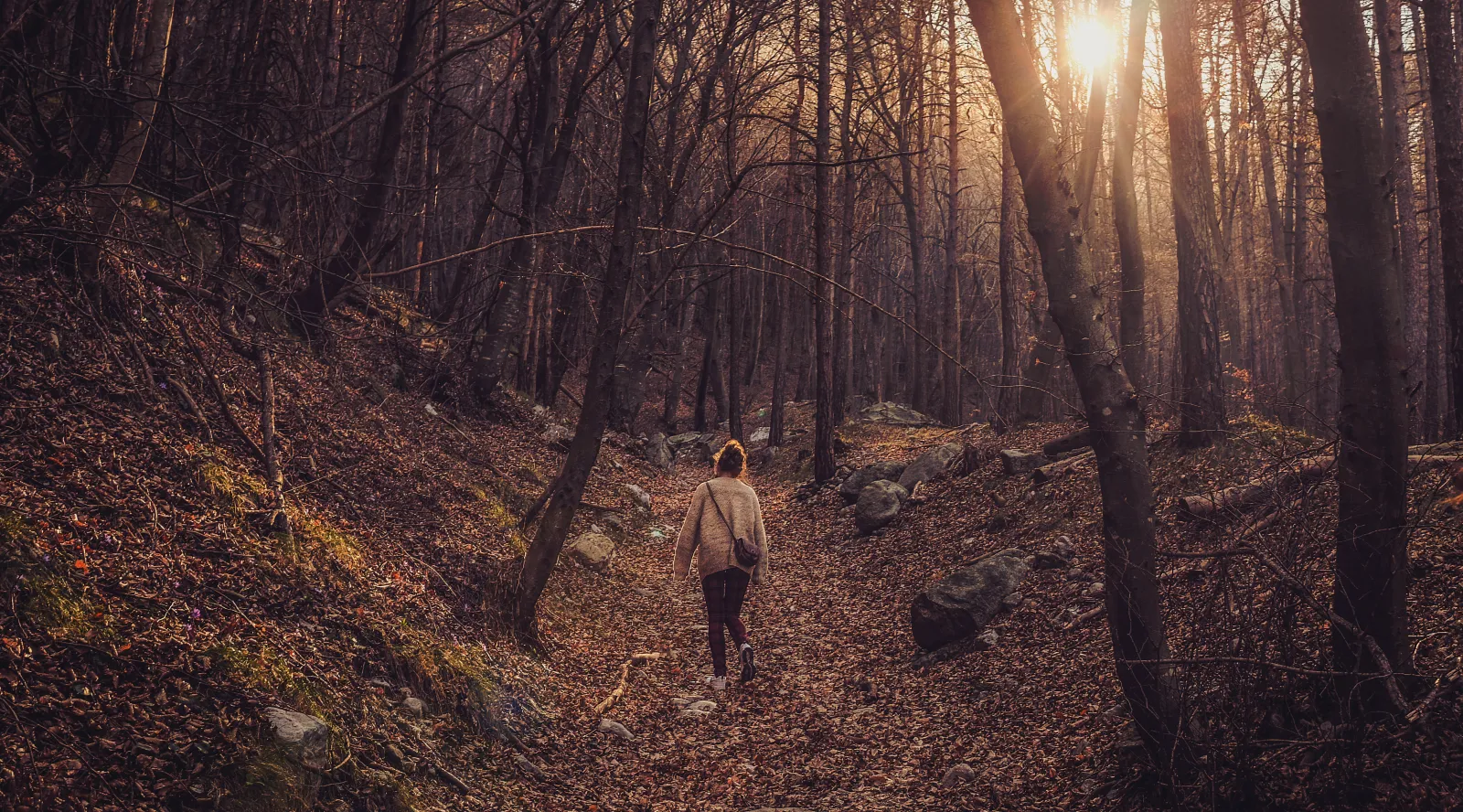 4.

Nature Walk

Take a hike! Autumn leaves will be in full force, and the best way to enjoy them is by taking a walk outside. Going on a nature walk is a great form of self care for the autumn season, and with the hustle and bustle of the end of the year, we can all use a tool to unwind. Slowing down and taking a walk can help us decompress and get back in touch with ourselves.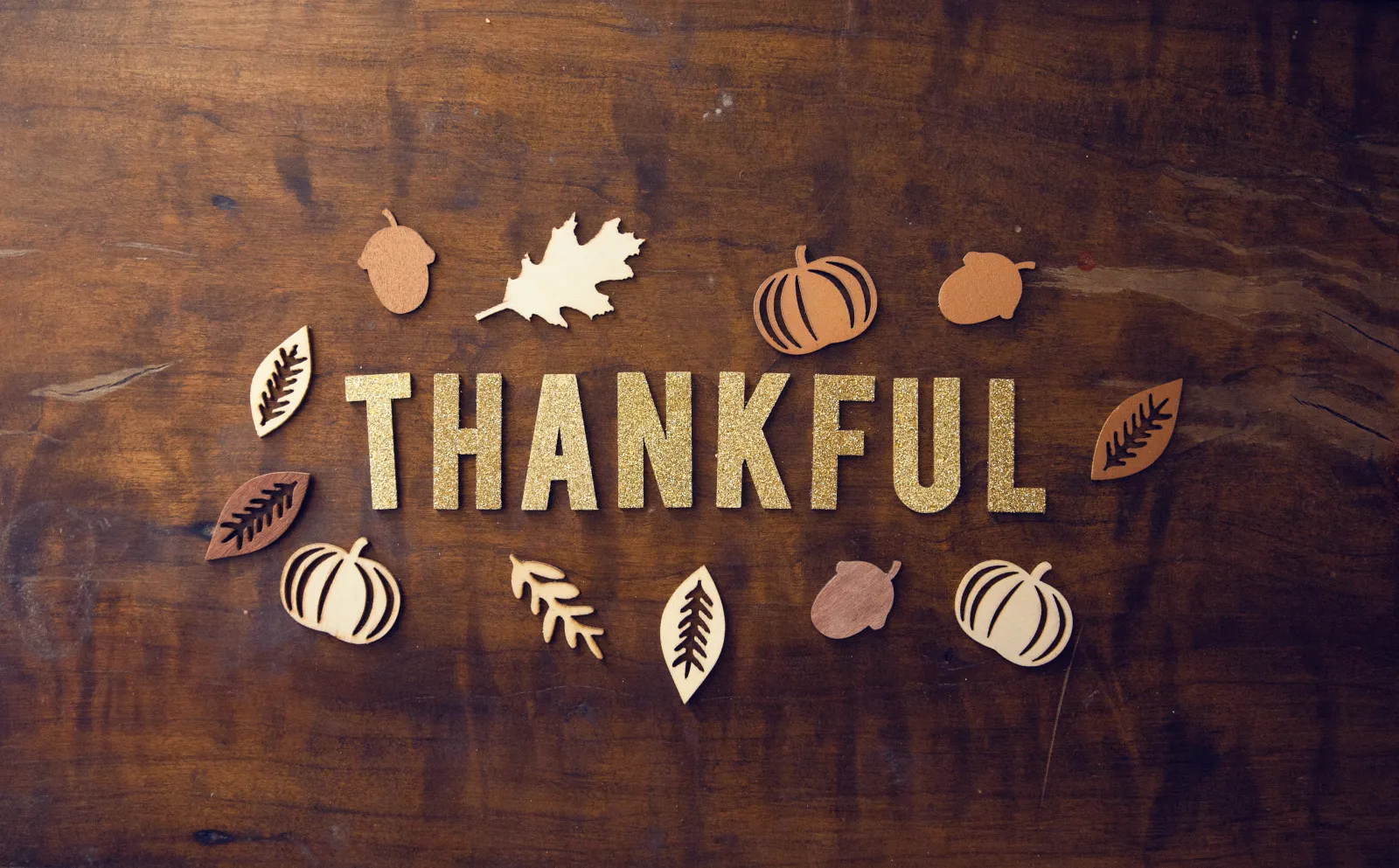 5.

Gratitude

Start a gratitude practice! Fall holidays are often centered around being thankful, so it's a great time to make it a regular part of your day-to-day life. Taking several minutes a day to reflect on what you are grateful for is connected to success, motivation, discipline, and overall happiness. Grabbing a pen and jotting down 3 things that you are grateful for can improve your mood for the rest of your day.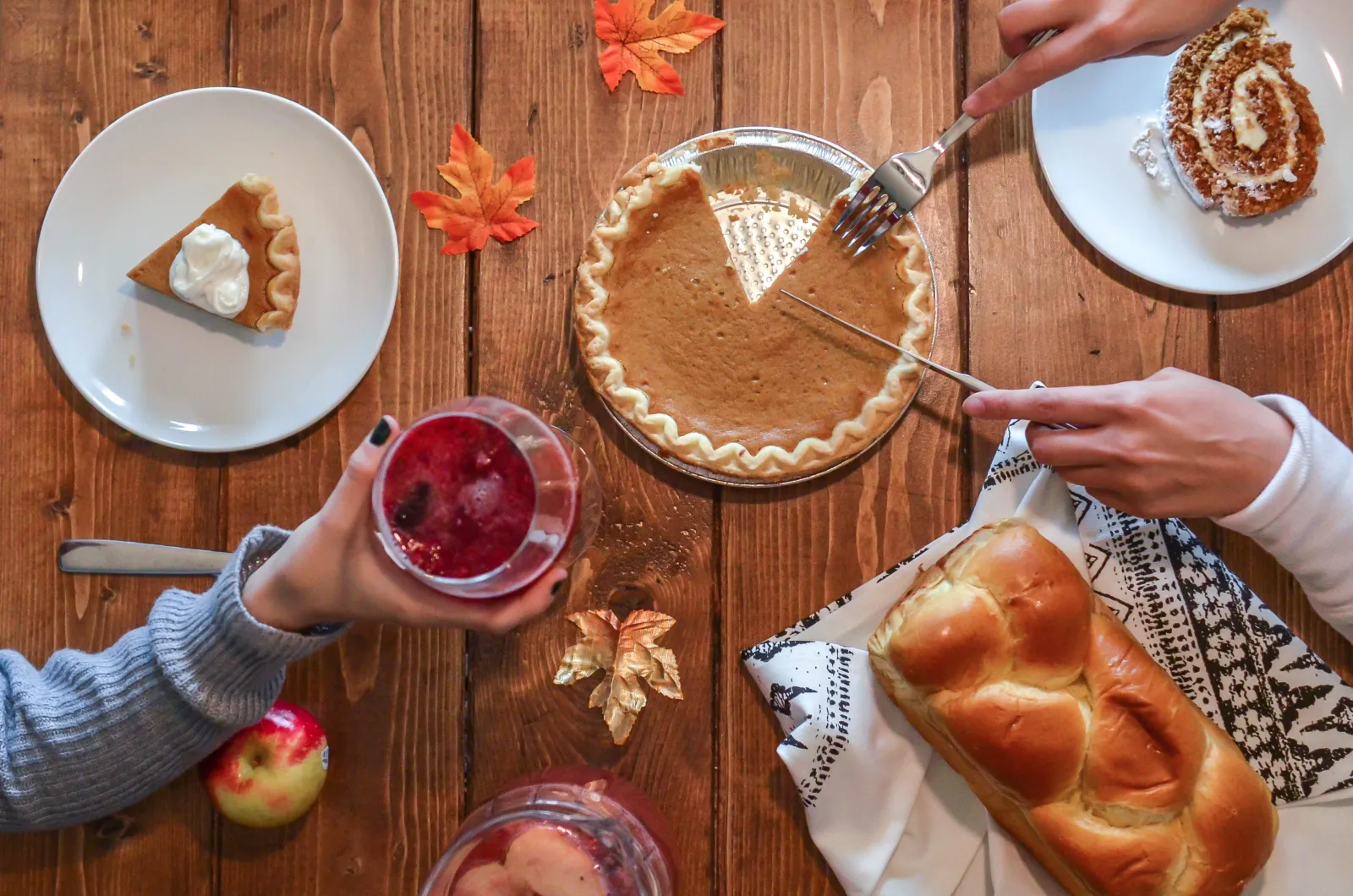 6.

Fall Holidays

Fall holidays are on their way, and that can be daunting. There is so much to do, from holiday shopping to cleaning. We often put pressure on ourselves to have a beautiful, clean home that we can host our family and friends in. This year, get a head start on holiday preparations by calling Zerorez®. We know how hard it is to gear up for hosting holiday parties, and we are here to help. By giving us a call, you can book an appointment for one of our technicians to come to your home and tackle your biggest surface: your floors. From carpet to hardwood, upholstery to air ducts, Zerorez® is ready to tackle your holiday cleaning to-do list! Lighten your load, and give us a call!